"I live in Vermont and I do what I want" was a local tag line I picked up when I lived in the Green Mountain State for three years during college.
Vermont was a republic for a few years, it's constitution was the first one in North America to provide for the abolition of slavery. Lake Champlain was connected to the western glacial lakes back in the real old days, now the Great Lakes, which is why Vermont has more native species than any other state in New England. It's a unique state, small, albeit with clear sense of identity and progressive social politics. It's home to the birth of snowboarding. Burlington, the largest city, has a real pedestrian zone, as opposed to the countless, soulless malls of America.
With Bernie Sanders, Vermont is touting an independent presidential candidate, who has a solid shot of heading to the White House. What's most compelling about Bernie is that his vision from the 80s still holds ground, it's like "oh my god" vintage, consistent to the idea that the common good is one worth fighting for, one that needs continual updates, where a virus scanner runs through the system, to check for imbalances and stashes away corrupted files into the quarantine.
You'll hear about Bernie's wild hair, his age or that his experience in Vermont is insignificant for the national stage. Or that big money rules politics, uhm Super PACs, even the polls are veering away from his ticket to the White House. It'll be sad to see a candidate head to Washington who is everything but consistent, a pure power play who'll copy anything, constantly change positions, spin around to make it fit, just to get the ticket.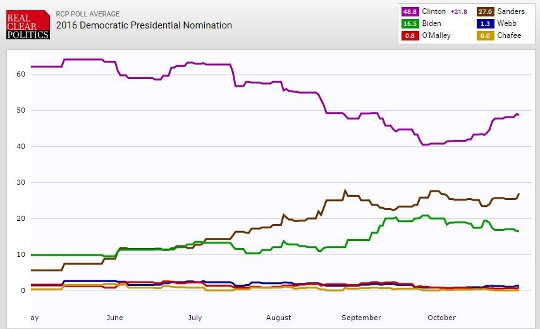 Who do you believe will truly fight for the common good? Whose biography lives up to it's words with action? Who can best connect the dots between the common, business and individual good? It's great to see Bernie mobilize voters who see the change needed in the commons. I hope Bernie has enough time to mobilize more people who care about balancing the goods, yet still do what they want.